A short productive business trip in Zagreb or a pleasurable city-break discovering what Zagreb really has to offer - Hotel Sliško will always be the right choice. With a fabulous central Zagreb location, the Hotel Sliško becomes the perfect base to soak up the city atmosphere, experience the city pulse whilst relaxing in a welcomed touch of comfort. A truly welcoming stay in the perfect city hotel in central Zagreb. 
With our central Zagreb location, professional service and great value being our proudest assets, you're simply moments away within easy reach of both the historic romance of the Old Town and the business areas of the city.
Whether it's for business or pleasure or simply looking for a good night's sleep whilst staying in the heart of Zagreb, at the Hotel Sliško you'll experience Zagreb's hospitality at its very best.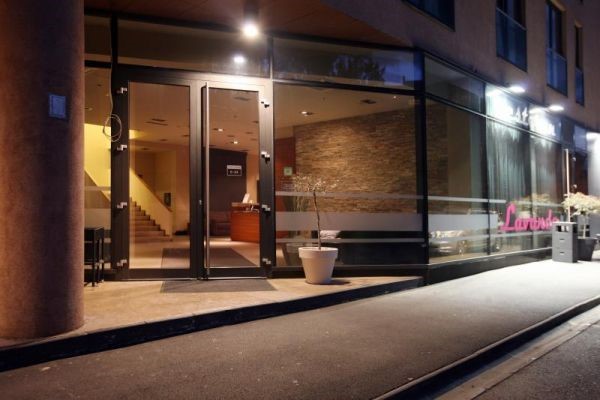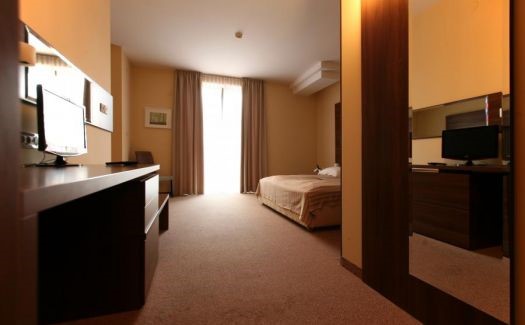 When you need that extra touch of comfort, our pleasant Comfort rooms tick all the boxes. The ideal choice for business and leisure travellers alike. Covering 2...
Learn more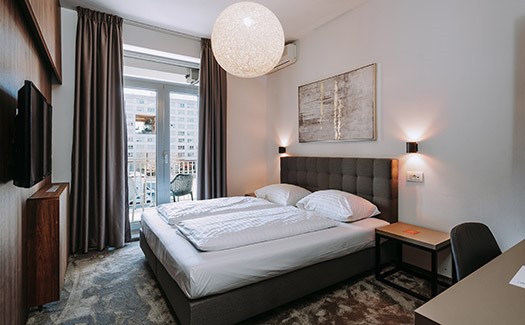 When choosing a comfortable place to rest, our standard rooms are certainly the best value for money. Our Standard rooms offer a cool atmosphere and provide comfort...
Learn more